Bring history to life in the classroom
Live stream a Prehistory Person direct from a Palaeolithic Cave or Chieftain Roundhouse at Celtic Harmony Camp into your classroom for a unique creative experience. Bring your topic to life with a range of remote learning experiences designed and guided by our costumed educators to inspire your pupils.
Choose from a range of experiences including the Stone Age Introduction, a 30 min workshop streamed direct from our Palaeolithic Cave. Learn how to make paint from natural mineral pigment and create your own cave art as a Hunter-Gatherer!  We are delighted to be able to offer one Stone Age Introduction per school free of charge until March 2021 due to the kind support of the National Lottery Heritage Fund.
 The Bronze and Iron Age 30 min Tasters are a perfect follow on from the Stone Age Introduction to discover more about the Beaker people crafts and Boudicca's tribal Britain. Each workshop opens with a Prehistory Person welcoming your pupils to their roundhouse, followed by a creative classroom activity and Q&A.
For a full immersion, our 90 min Prehistory Experience is a dynamic workshop with amazing primitive skills demonstrations streamed live including Friction Fire lighting, Flint Knapping tools and Cave Painting! Your pupils will be lead through the  Stone/Bronze/Iron Age activity of your choice before finishing with a live discussion about life in Prehistory.
 Remote learning is easily accessible through Google Meet with a pre-session telephone meeting and teacher pack including art resources, activities are designed so that readily accessible art supplies can be used.
The session linked well to the topic. The children engaged well with the remote learning. We used it as part of a theme day and it really added to the day. Thank you.
Claire Knight from Reddiford School, Iron Age Remote Learning Workshop
Choose your virtual adventure…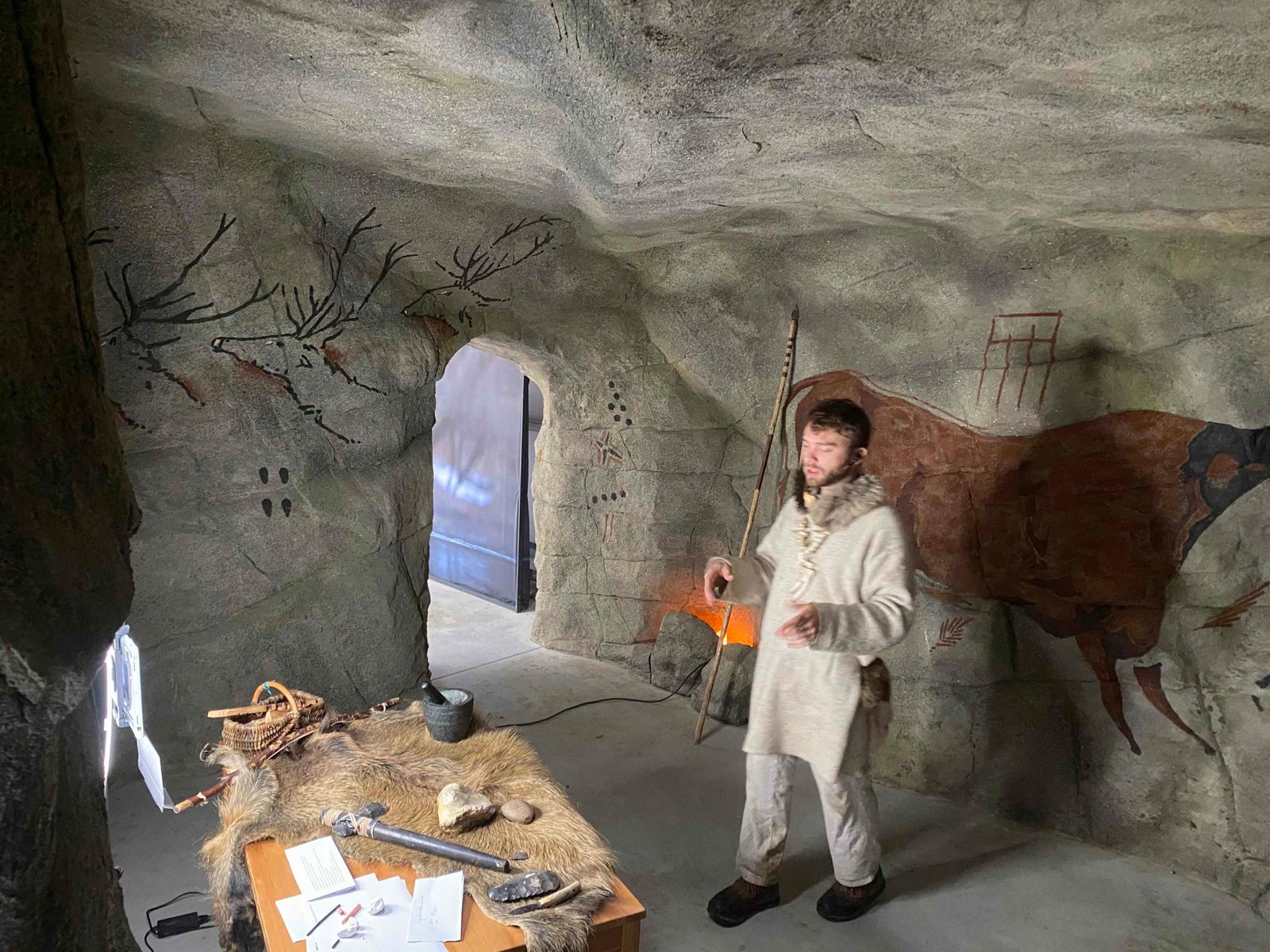 30 Minute Stone Age Introduction
Ages: Key Stage 2 & 3
Get a taste of the Stone Age with this live interactive online session.
30 Minute Bronze & Iron Age Taster
Ages: Key Stage 2 & 3
Perfect follow up to Stone Age Introduction. Live glimpse into the Beaker people crafts and Boudicca's tribal Britain!
90 Minute Prehistory Experience
Ages:  Key Stage 2 & 3
Journey through Prehistory with demonstrations from Fire Lighting to Flint Knapping direct form Palaeolithic Cave and Chieftain Roundhouse!
Superb day and it was great fun! All practical work and experiences are really important for learning.
An excellent fun-filled day about the Stone Age. The education officers were very enthusiastic and helpful. Great with the kids. We will go back to school with some great memories!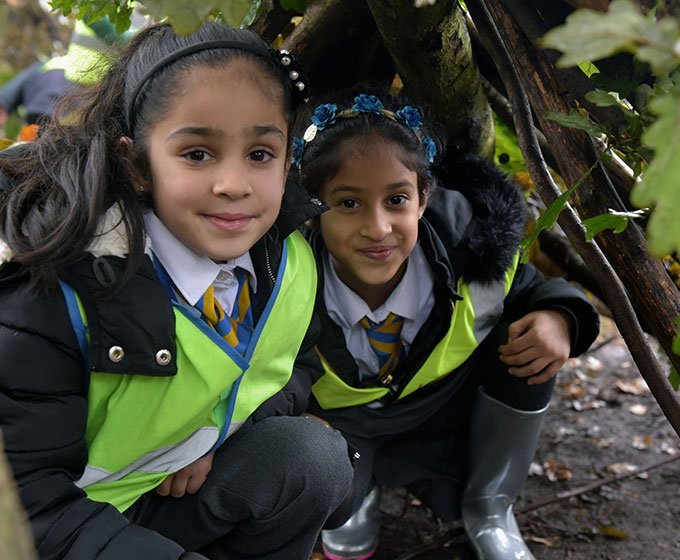 Subscribe to Our Newsletter
Get your Free 26 page Prehistory Lesson Plan with Cartoon Resources when you sign up for our E-newsletter!