Digital Media Consultant
Lead and assist with activities, dressed in Celtic costume, on our innovative education programme for school groups and visitors.
Trainees for 2021
Make a difference and gain experience in a growing charity, improving well-being for children, young people and adults.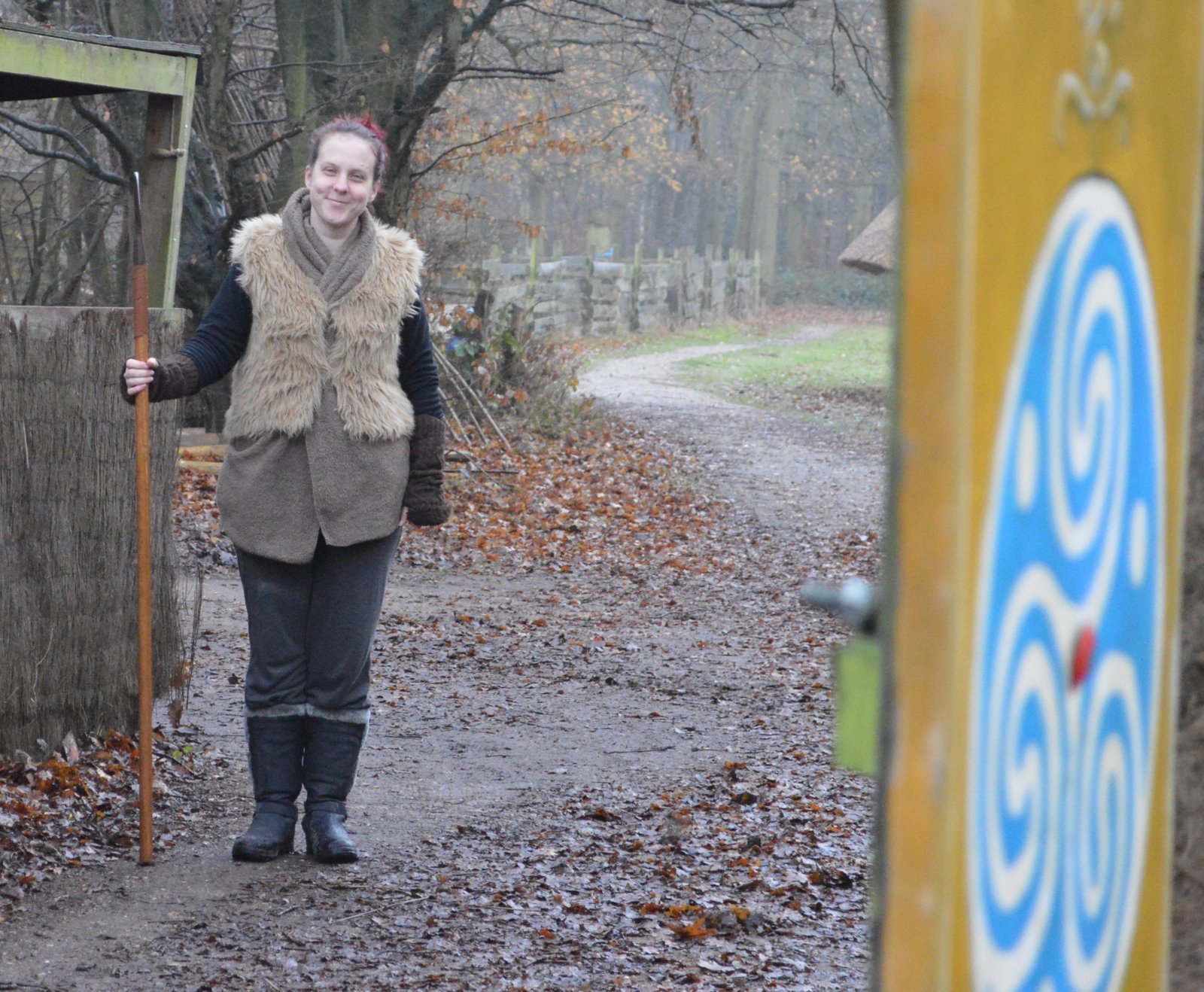 Internships
We work in partnership with the Santander Internship programme and UK universities, such as University of Reading, providing 8-week full-time paid internships in education and communications to promote the educational work of the charity.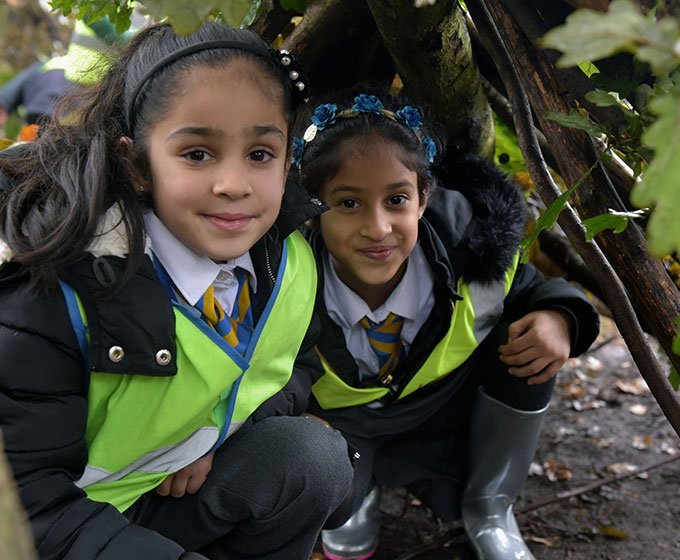 Subscribe to Our Newsletter
Get your Free 26 page Prehistory Lesson Plan with Cartoon Resources when you sign up for our E-newsletter!