Kickstart Events Assistants
The Kickstart Scheme brings 16 – 24 year olds on Universal Credit together with a job placement in a career of their choice.
Join our Events Team and learn skills and gain experience in a role that's right for you.
Education Trainees for 2021
Make a difference and gain experience in a growing charity, improving well-being for children, young people and adults.
Internships
We work in partnership with the Santander Internship programme and UK universities, such as University of Reading, providing 8-week full-time paid internships in education and communications to promote the educational work of the charity.
Volunteering
Support our friendly Conservation, Admin or Education teams as a Volunteer!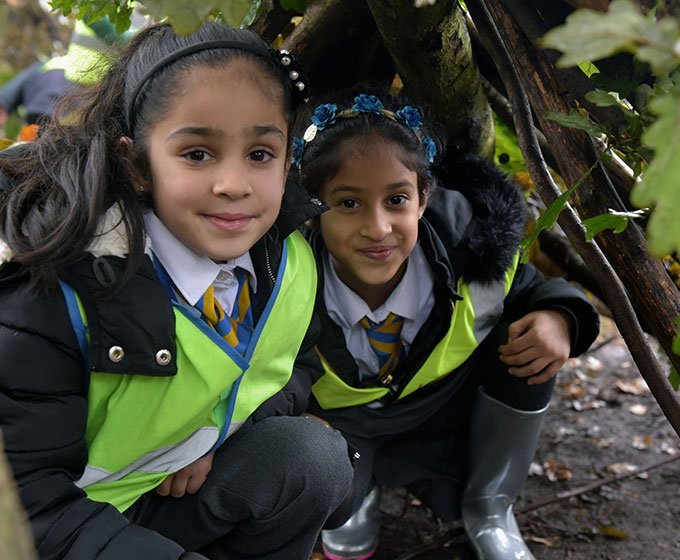 Subscribe to Our Newsletter
Get your Free 26 page Prehistory Lesson Plan with Cartoon Resources when you sign up for our E-newsletter!
Address
Celtic Harmony Camp
Brickendon Lane
Brickendon
Hertfordshire
SG13 8NY