Join our team & make a difference!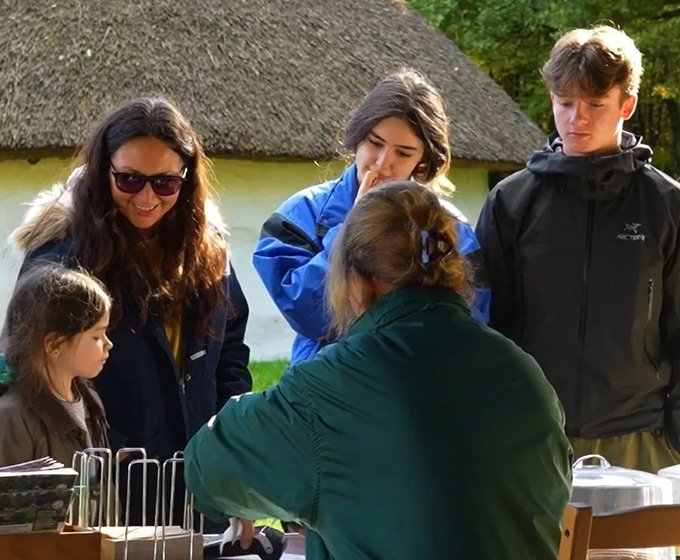 Community Engagement Manager
We are looking to recruit a passionate and solution focussed Community Engagement Manager as part of our new Lavina's Legacy Skills of the Past for the Future program, to promote volunteer and community engagement.
Heritage Ranger (Part-time)
This is an exciting part-time position for someone interested in leading conservation and education volunteers in the outdoor environment, working 2.5 days a week (2 leading conservation tasks and half day planning).
Education Trainee
We are looking for new education trainee to support our education team.
Junior Education Officer
We are looking for new junior education officer to support our education team and assist with activities and customer service  on our innovative education and events programme.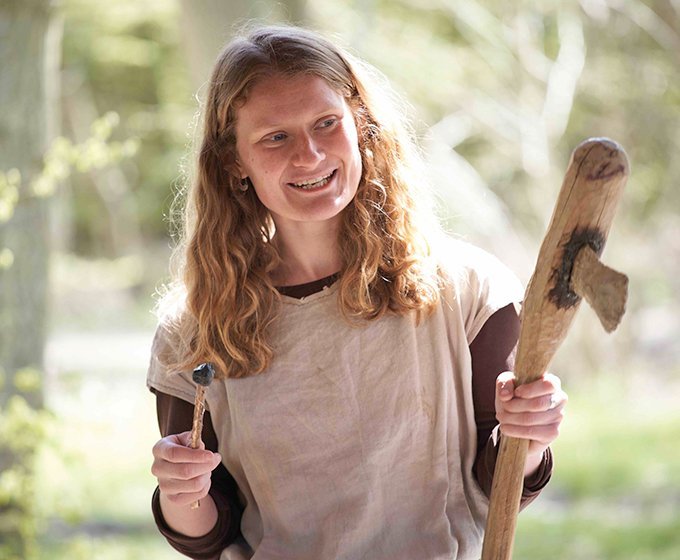 Internships
We work in partnership with the Santander Internship programme and UK universities, such as University of Reading, providing 8-week full-time paid internships in education and communications to promote the educational work of the charity.