Day Trips in to Prehistory
Choose from our range of Prehistory Trips and experience Ancient Britain first-hand!
At Celtic Harmony Camp, we have the UK's largest reconstructed Prehistory settlement with a beautiful woodland setting and 7 Iron Age roundhouses. We provide a range of day trips to immerse your class in Prehistory and costumed educators guiding you throughout your day.
Celtic Harmony is an award-winning education charity, bringing Prehistory to life through hands-on heritage education and 20 years of providing experiential learning.
We guarantee that your Prehistory Trip will include:
Cross-curricular learning
National Curriculum topics and objectives, focusing on 'The Changes in Britain from Stone to Iron Age'
Building confidence and independence
Outdoor Learning Environment
Trained Educators in character and authentic costume
Improved Resilience
Boudicca's Warriors
Ages:  Key Stage 2
The Romans are coming and Boudicca has called on all Celtic villagers to fight!
Prehistory Experience
Ages: Key Stage 2
Explore 3.3 million years of Prehistory in one day guided by our expert time travelers dressed in full costume.
Woodsman
Ages: Early Years
Discover the Outdoor Classroom with this one day Forest School experience!
Iron Age Farmer
Ages: Key Stage 2
Learn hands-on from our millers, weavers and herbalists as you experience life as an Iron Age farmer for the day!
Stone Age
Ages: Key Stage 2
Survive as Neolithic Hunter-Gatherers and watch the Friction Fire Lighting display!
Chieftain
Ages:  Key Stage 2 & 3
Learn skills from our clan of Archers, Hunters, Warriors and Druids to become as brave and wise a leader as Boudicca!
Superb day and it was great fun! All practical work and experiences are really important for learning.
An excellent fun-filled day about the Stone Age. The education officers were very enthusiastic and helpful. Great with the kids. We will go back to school with some great memories!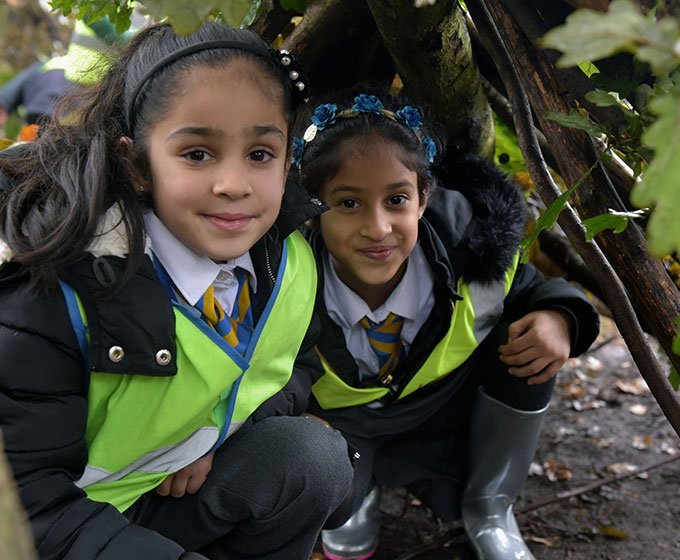 See our other Day Trips at Celtic Harmony