Celtic Harmony is an award winning charity, providing hands-on cultural heritage education of ancient Britain to improve wellbeing and increase understanding of the natural world, creating a more sustainable way of life for future generations.
Celtic Harmony provides a program of Prehistory experiences for schools and the local community, to encourage participation in healthy recreation and a greater understanding of ancient crafts from pottery to storytelling.
Visitors experience first-hand how the people in Prehistory, from the Stone Age to the Iron Age, made food, clothes and shelter from the natural environment, whilst protecting natural habitats by harvesting in the traditional way.
Our Supporters
Celtic Harmony is proud to be supported by many charitable and heritage focused organisations
Staff Vacancies
Would you like to work in a rewarding environment that supports education and the local community?
Volunteering & Work Experience
Are you a young person or adult interested learning more about conservation, crafts or outdoor education?
Outdoor learning made fun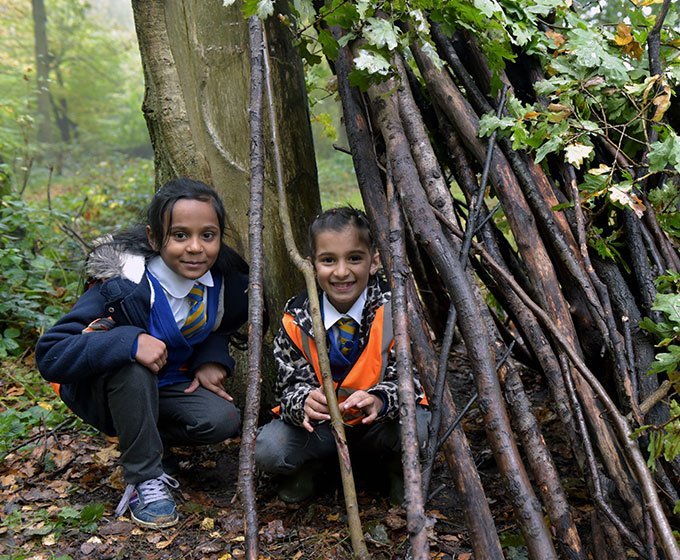 Fabulous experience that brings history to life. Pre topic inspired further learning and research. Children kept busy / hands-on all day – great!
It has involved everyone and given them all a hands-on experience which will help them to remember what they learnt. The children have learnt a lot which will inspire class work!
Have a question about Celtic Harmony? Send us a message below and we'll get back to you shortly.
Subscribe to Our Newsletter
Get your Free 26 page Prehistory Lesson Plan with Cartoon Resources when you sign up for Newsletter!