Prehistory Centre Project Updates

In 2021 we have received funding from the European Agricultural Fund for Rural Development to install family and disabled washrooms and toilet facility and heating.
Since August 2019, The Prehistory Centre has been an indoor venue for Flint Knapping demonstrations and Archery instruction.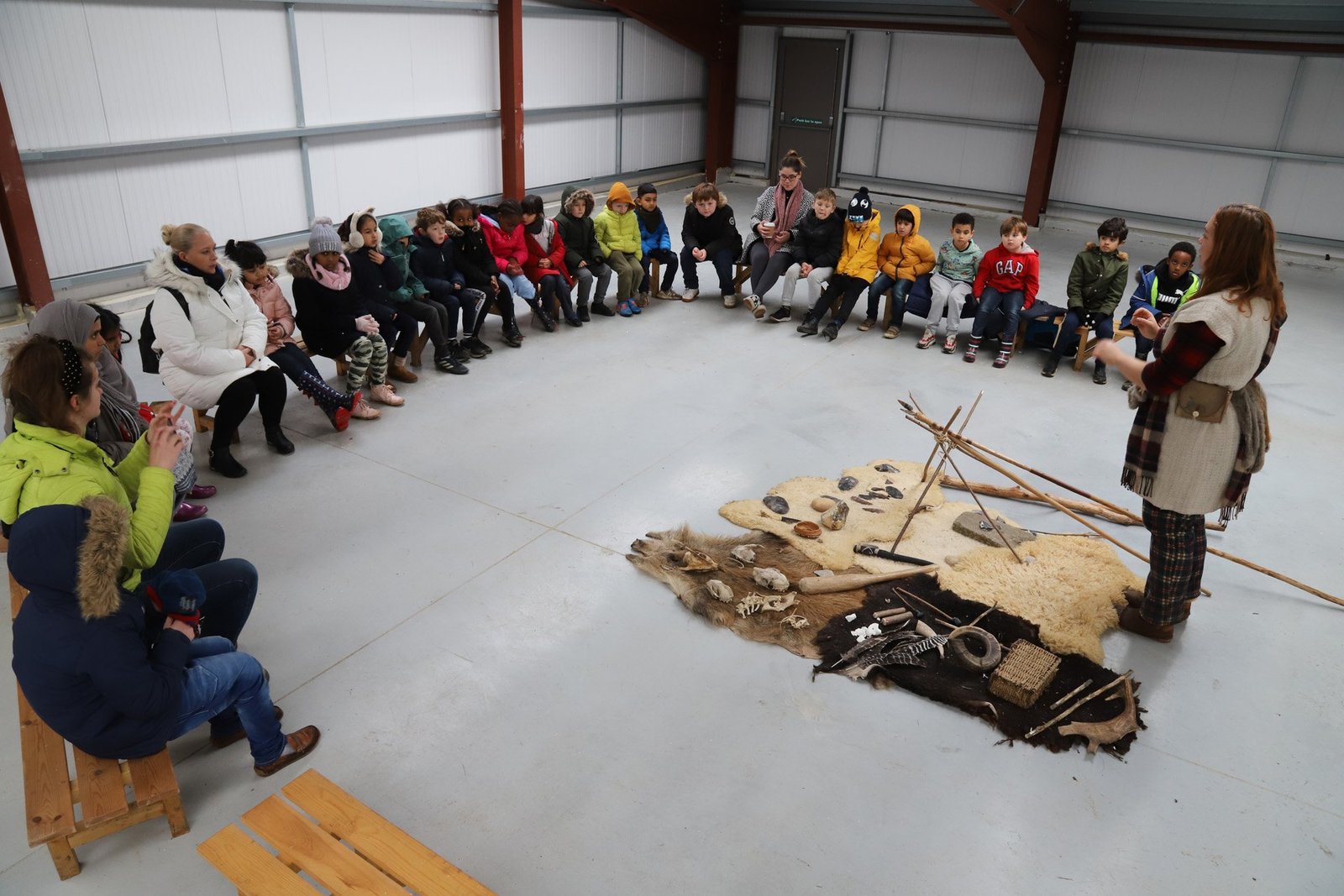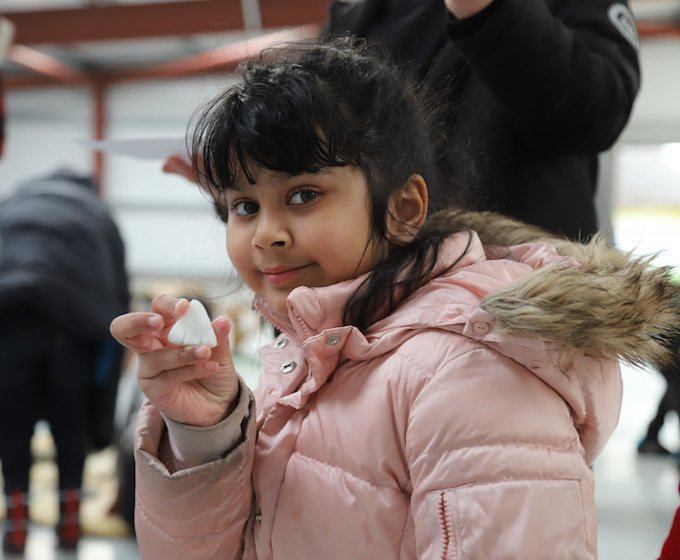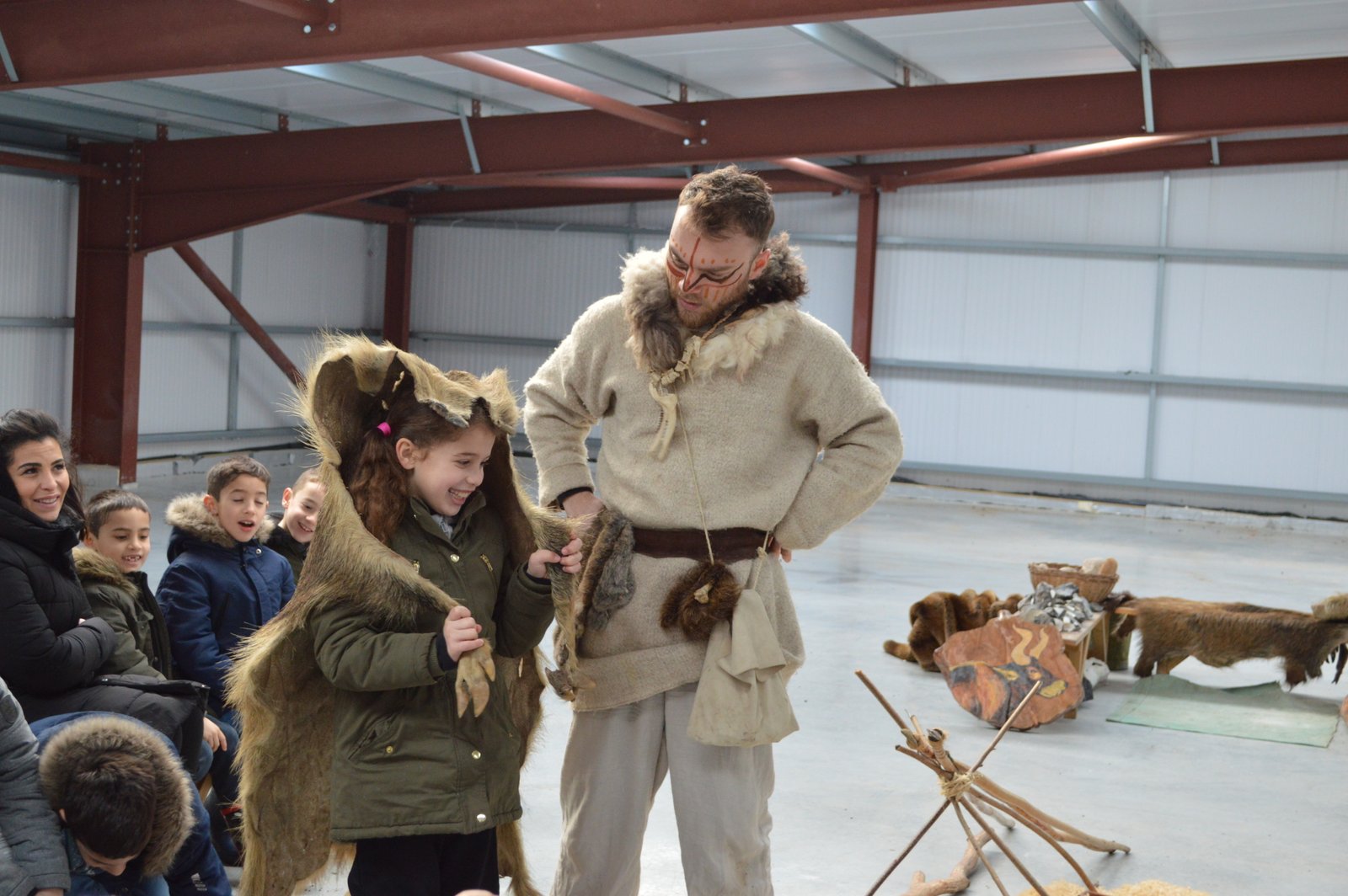 Phase One

The first phase of the Prehistory Centre has been completed with the kind support of the European Agricultural Fund for Rural Development.  The Mound Area and Accessibility Trail to create a mini Hilltop feel to the reconstructed settlement and enable visitors to access the new roundhouses all year around. The foundations have been laid for the Prehistory Centre with an operations portal for the shop, visitor reception and volunteer training area now in full use.
The Eastern Plateau and European Agricultural Fund for Rural Development have continued to support the second phase of the Prehistory Centre.  An insulated building of 25m x 20m, The Prehistory Centre will provide an indoor space to cater for larger groups with workshop areas and heritage interpretation.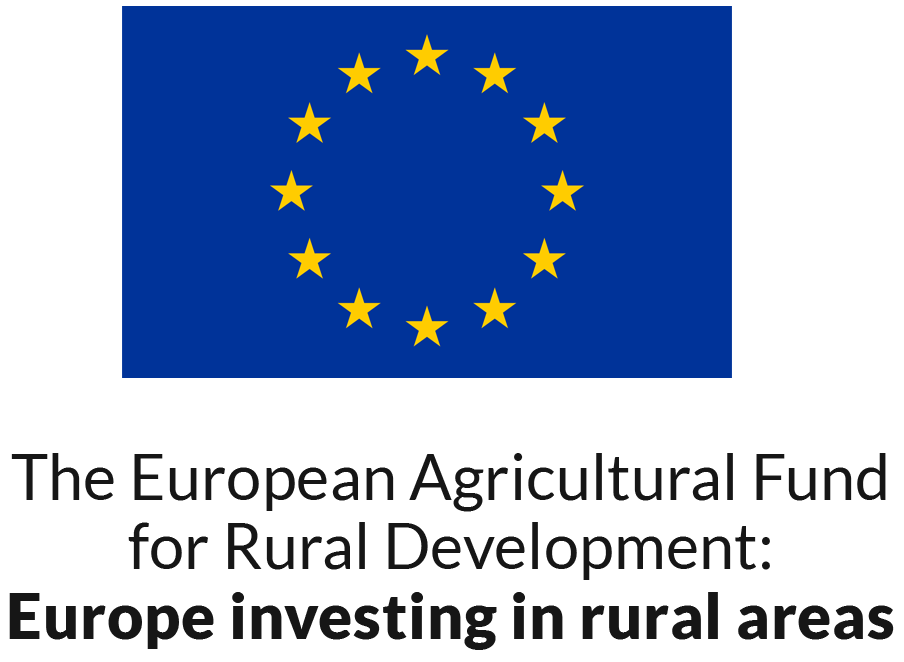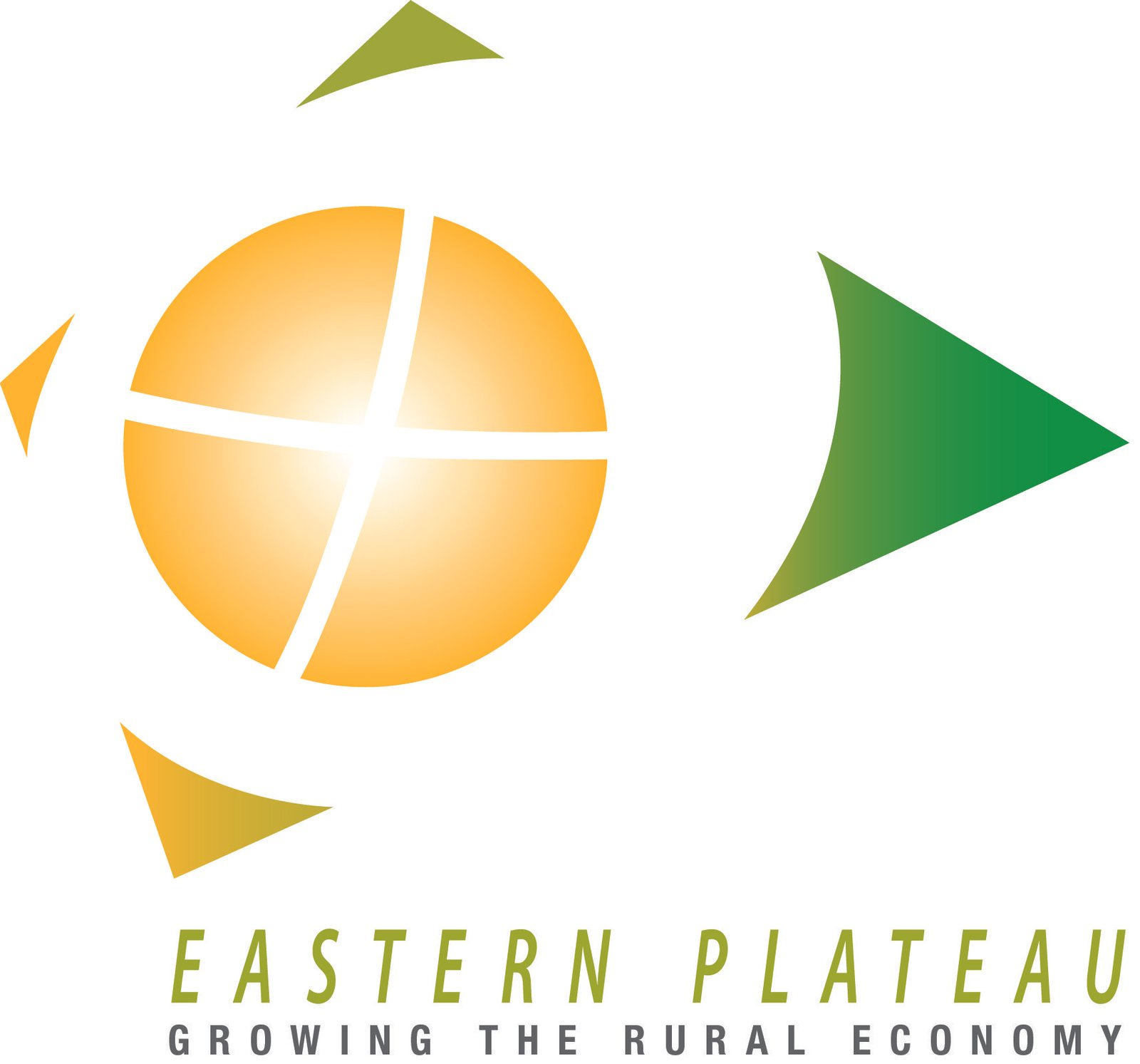 "Opportunities for handling real artefacts would be fabulous as we can't access these at school" – Claire Anderson, Garden City Academy, SAD 30/10/18
"Warmth is a big factor as we did not come last year due to the cold the prior year. There would be more convenient dates for us" – Mrs Hannah O'Malley, Bernards Heath School, SAD 26/10/18
"Variation would keep the children engaged. They'd get to have a multi-sensory experience if they could handle, interact with and observe artefacts" – Fiona Hennessy, Hazelwood, SAD 01/11/18
Phase Two of the Prehistory centre is complete with the kind support of the European Agricultural Fund for Rural Development.
Fabulous experience that brings history to life. Pre topic inspired further learning and research. Children kept busy / hands-on all day – great!
It has involved everyone and given them all a hands-on experience which will help them to remember what they learnt. The children have learnt a lot which will inspire class work!
Outdoor learning made fun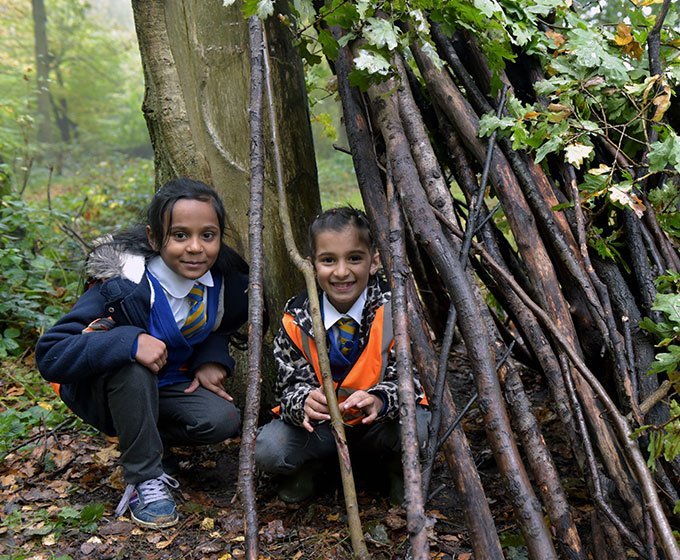 Have a question about our day trips? Send us a message below and we'll get back to you shortly.
Subscribe to Our Newsletter
Get your Free 26 page Prehistory Lesson Plan with Cartoon Resources when you sign up for Newsletter!