Available from 29 May – 6 June and 17 July – 31 August
 Enjoy a magical family adventure sleeping overnight in your own roundhouse
Barbecue Dinner
Enjoy a delicous barbecue dinner including vegan and vegetarian options.
Batwalk & Marshmallows
Take a walk in the woods and enjoy marshmallows by the camp fire.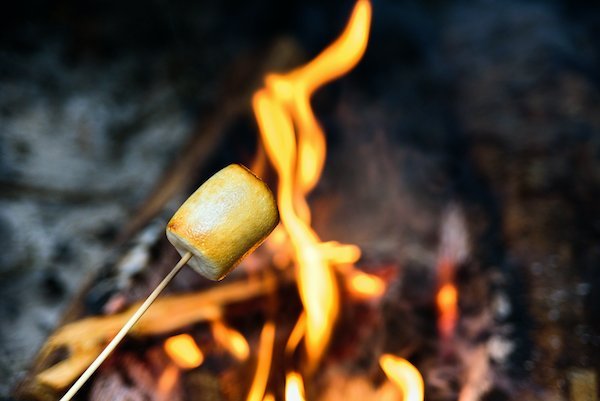 Sleep Tight
Sleep in the comfort of your own roundhouse with double of single bed (max 2 adults and 3 children) including all linen and towels
Breakfast is served
Wake up to a continental breakfast before you start your day
Spend the day with us
Why not add a day out and spend the whole day enjoying a range of activities with us
Subscribe for your Prehistory Resources!